Our Services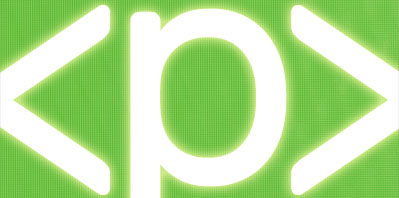 Web Design & Development
Our turn-key web services include site mapping, design, production, and project management of sites of all sizes, including extensive experience with development and maintenance of E-commerce enabled sites. We offer an industry leading Content Management System called CommonSpot™ which delivers outstanding flexibility and scalability at very low cost. Our Web services also include design and development of all types of dynamic web tools including surveys, data collection tools, comprehensive self-administration features so clients can maintain content on their own sites.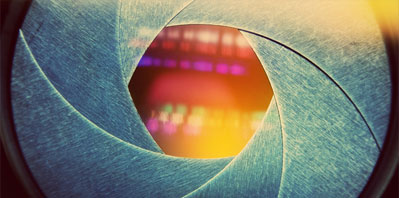 Video Production & Photography
Creative concept development, script/story board development, shooting, production and post-production of HD video including: television commercials, Web and online video solutions, educational, instructional, and promotional videos. Get a quote today; our services are top notch and our fees are 20-50% lower than most video production companies.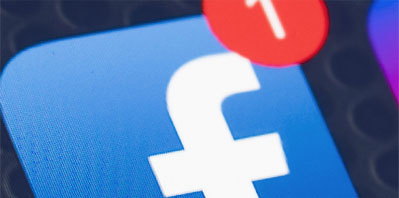 Digital & Social Media Management
As a certified Google Partner and authorized Facebook Business Manager, and with expert knowledge and skills on all other social and digital media platforms, Cade & Associates can create a highly effective digital and social strategy for your company or organization. Consumers now spend more than 50% of their media consumption time daily on digital platforms, and we know how to best reach your target through these channels. Let us create a custom solution for you today!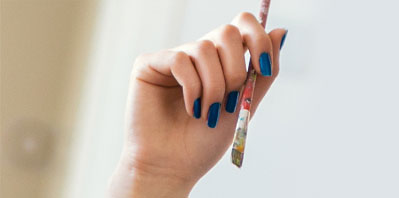 Creative Services
When it comes to delivering award winning, highly compelling creative concepts and graphic design that will set your company or organization apart, Cade & Associates is unrivaled. When developing creative and ideas on your behalf, we take pride in delivering multiple creative concepts that will all hit the mark and be highly effective. Our creative services team takes time to get to know your culture and personality, and we'll reflect that in our in the fantastic and exciting creative ideas we deliver.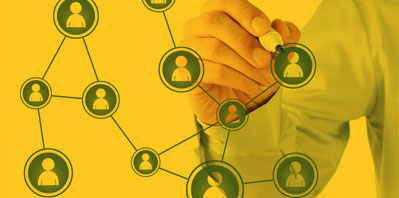 Media Planning & Placement
Evaluation and recommendation of all media sources and placement strategies for general advertising campaigns including: all digital and social media channels, television, radio, print, outdoor, out-of-home transit, or any source of paid media placement. We use the latest science and research to recommend the most efficient approach for any size budget!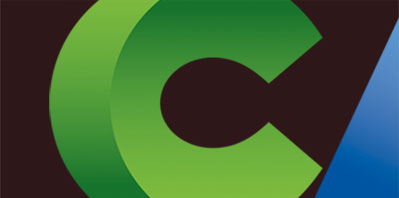 Corporate Branding & Logo Design
Your brand isn't just a logo, it's a personality and culture that your customers or constituents personally identify with. Cade & Associates can conceptualize and develop your organization's brand with results that will set you apart from the competition. We can build that loyalty you are looking for. We've been successfully providing comprehensive branding plans and strategies for nearly 25 years!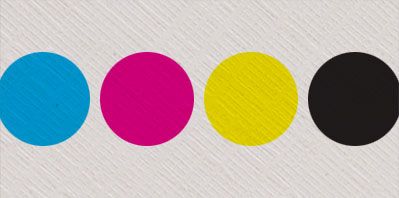 Collateral Design & Print Ad Development
We can still do old school graphic design better than anyone, providing impeccable creative concept development, design and production of print advertisements for all types of print media including newspapers, magazines, and outdoor media. We also still deliver the best design, production, and printing of collateral materials including: catalogs, annual reports, brochures, pamphlets/flyers and posters in all ranges of color and size in the North Florida region!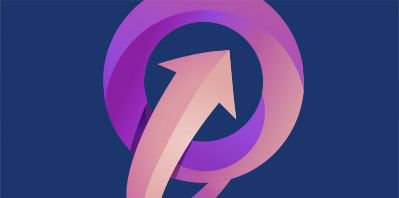 Market Research & Planning
Knowing your audience and your market characteristics is critical to your marketing and advertising success. We can provide complete primary and secondary market research services including comprehensive annual market plans, telephone and Web survey research, focus groups, mystery shopping services — any core data you need to be successful.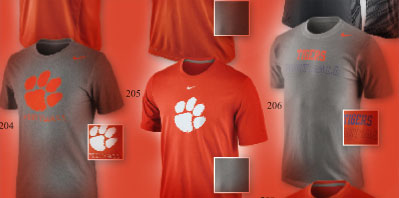 Catalog & Direct Marketing Services
Design, development, and management of expert direct order catalog programs and direct mail campaigns. Our services include strategic targeting, testing, and evaluation of direct marketing programs. Even with all the new digital media out there, direct mail and catalogs still can produce impressive results. Our experience includes national level projects for companies like The Tiger Sports Shop, Nebraska Book Company, IBM, 3M, and OMC.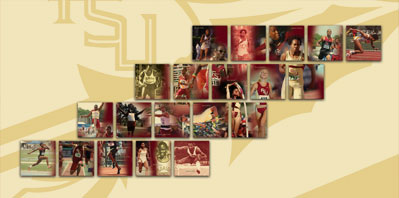 Environmental Design & Signage
When your customers walk in the door, you want to WOW them, and we can deliver that WOW factor! Our design, production, fabrication and installation of interior and exterior environmental graphics services will impress. This includes floor-to-ceiling photos and wall graphics, dimensional lettering, traditional architectural signage, internally and externally lit company signage, point of sale and in-store displays, banners, and signs.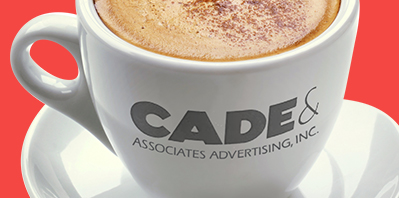 Promotional Specialties
We can provide any promotional specialties including embroidered shirts and hats, coffee mugs, drink coolers, logo golf balls, T-shirts — if you need it, we can get it with your logo on it! We can also give you ideas for unique and hard to find items that will help you stand out from the crowd.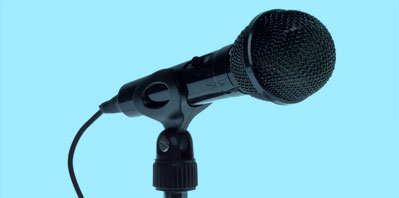 Public Relations
Cade & Associates can handle any public relations event you need including community, media and government relations. Services include securing comprehensive earned media, press events, employee relations and internal communications, issue identification and management, and more.